New Lower Pricing! We've reduced our pricing to $1/agent/month for both the cloud and self-hosted versions.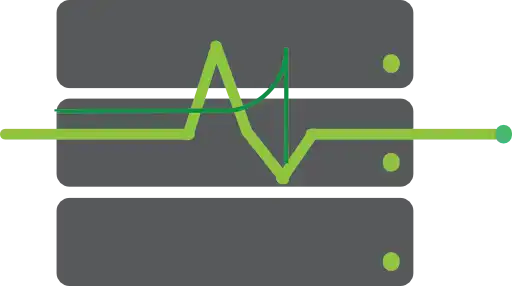 SysWard
Login
SysWard Agent Release Notes: Version 202309246293136200
Welcome to the latest SysWard Agent update! We're always looking to make SysWard more robust and versatile. This release brings a slew of enhancements and fixes that are sure to enhance your SysWard experience. Let's delve into the details:
Major Enhancements
1. Independence from Python
In our continuous effort to streamline the SysWard Agent and reduce external dependencies, the agent no longer requires Python to be installed. This means a lighter and more efficient operation across systems, and fewer prerequisites to keep track of.
2. Expanded OS Support
We're always looking to support more systems, and in this release, we're thrilled to announce the addition of: - Alma Linux 9 - VzLinux 8 and 9
These additions help SysWard cover an even broader spectrum of the OS landscape, ensuring you can use SysWard seamlessly across diverse infrastructures.
Fixes and Improvements
OS-Specific Fixes
We've addressed various issues related to OS support to ensure a smoother experience across all the systems we cater to. Here are the systems that have seen improvements in this release:
Debian 10, 11, 12
OpenSUSE TumbleWeed and Leap 15
CentOS Stream
Rocky Linux 8 and 9
Oracle Enterprise Linux 9
Ubuntu 20 and 22
These fixes range from minor patches to significant overhauls, all aimed at creating a flawless SysWard experience on your preferred OS.
In Conclusion
We are dedicated to enhancing SysWard Agent with every release. Your feedback and our commitment to excellence drive us to make these periodic updates, and we're grateful for your continued trust.
For detailed technical documentation or if you have any issues, our support team is always on standby to help. Together, let's make SysWard the go-to solution for all your system needs!
Top