New Lower Pricing! We've reduced our pricing to $1/agent/month for both the cloud and self-hosted versions.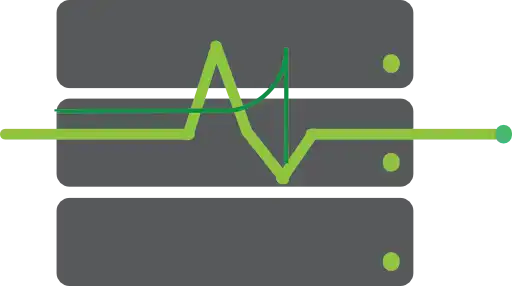 SysWard
Login
Easy
linux

patch management.
All your servers.
Always up to date and secured.
Stop manually updating your servers. Keep your servers patched and up-to-date against security vulnerabilities.
Use our CVE patch detection to know your risk level. Patch your servers in groups, on a schedule, or however you want with our intuitive and easy to use interface.
Try it for free, enjoy patching more
Quick Install
Simplify Patching
Cloud or Self-Hosted
Broad OS support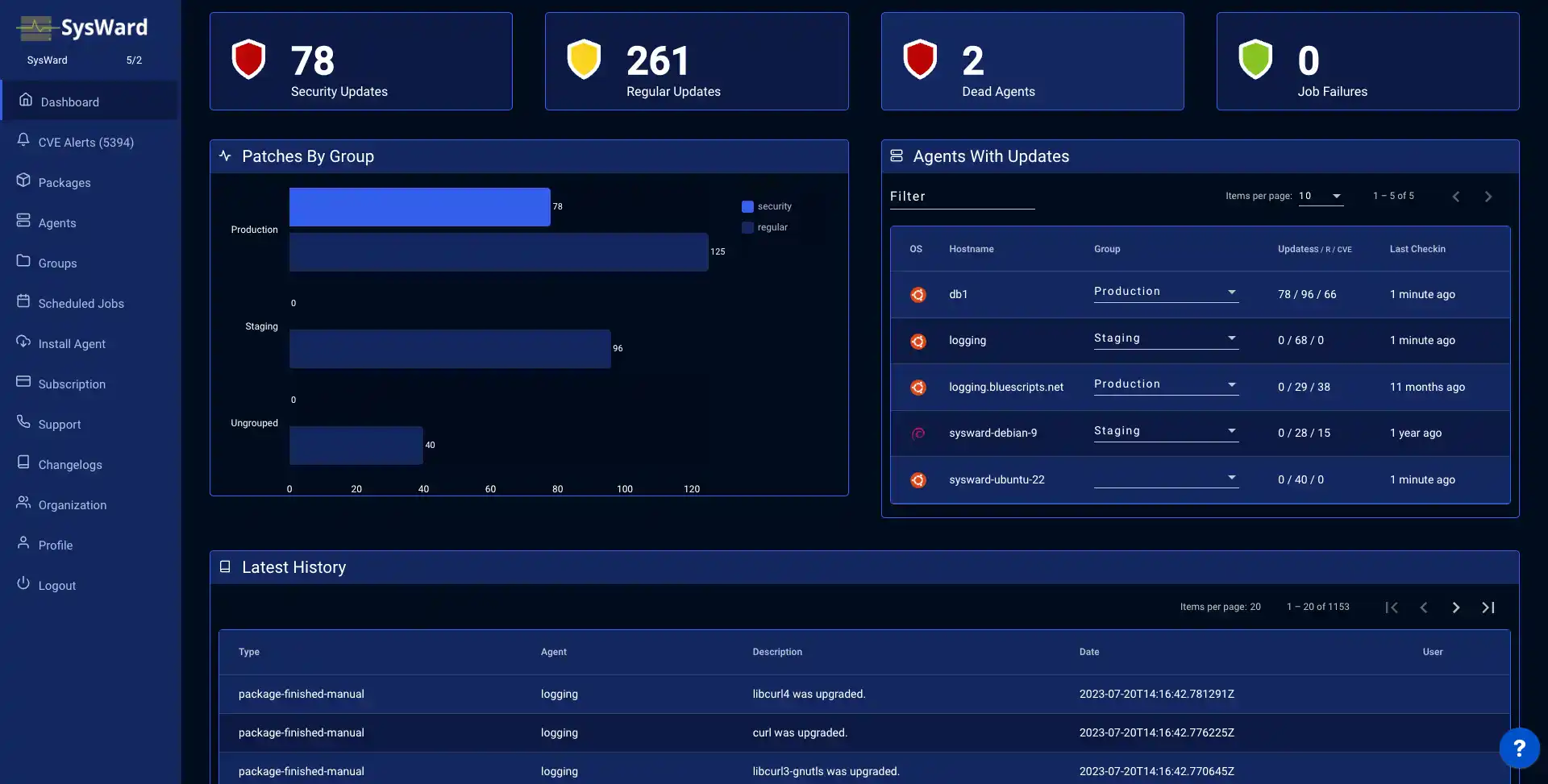 Supported Operating Systems

CentOS

Ubuntu

Debian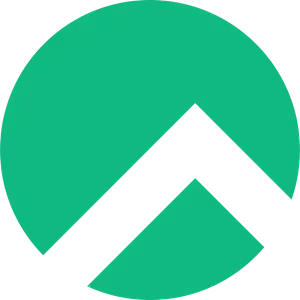 Rocky Linux

RedHat

Amazon Linux

SUSE & OpenSUSE

Fedora

Oracle Linux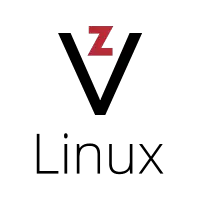 Vz Linux

Alma Linux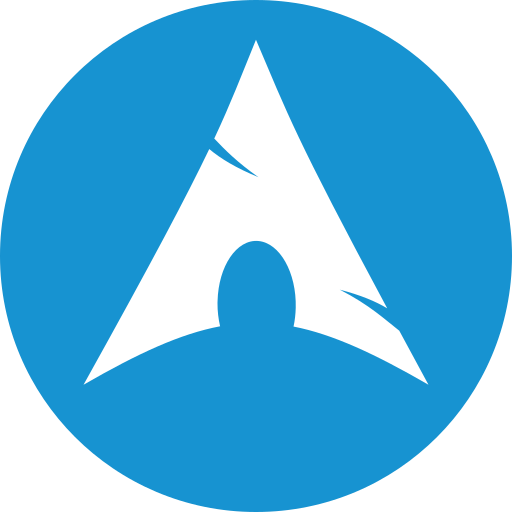 Arch Linux
Why SysWard?
Simple to use
vulnerability and patch management

for your servers.
Get alerted immediately when new patch updates are available for installed packages
Controlled patching via groups
Track manually installed packages
Simplified 1-line installation
Searchable Systems Inventory
2 Factor Authentication & SSL/TLS Security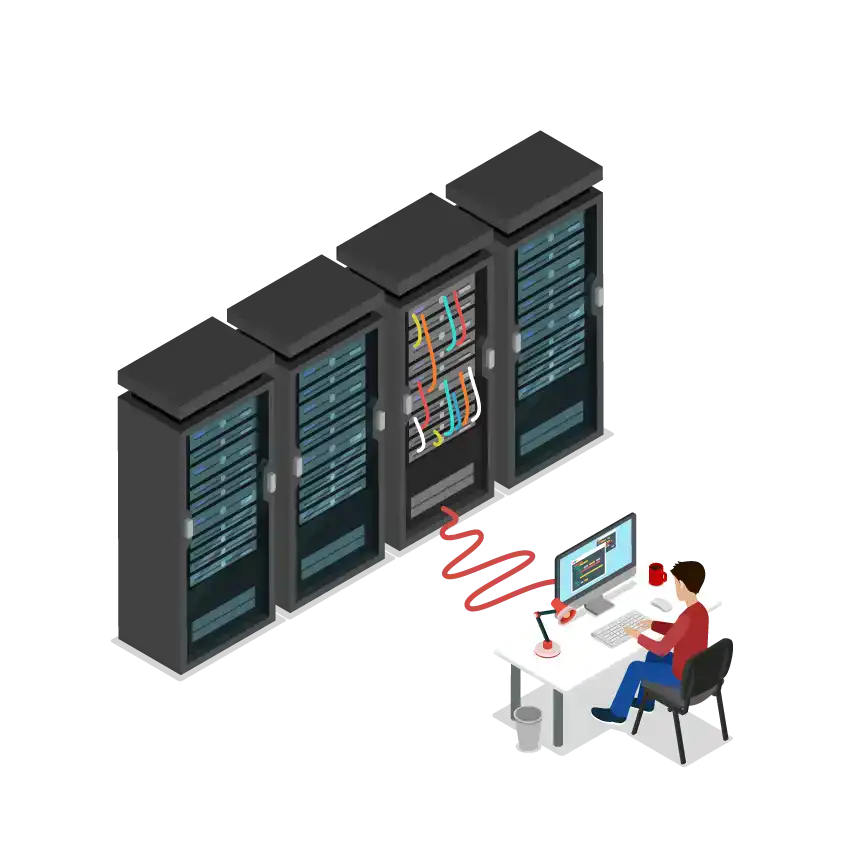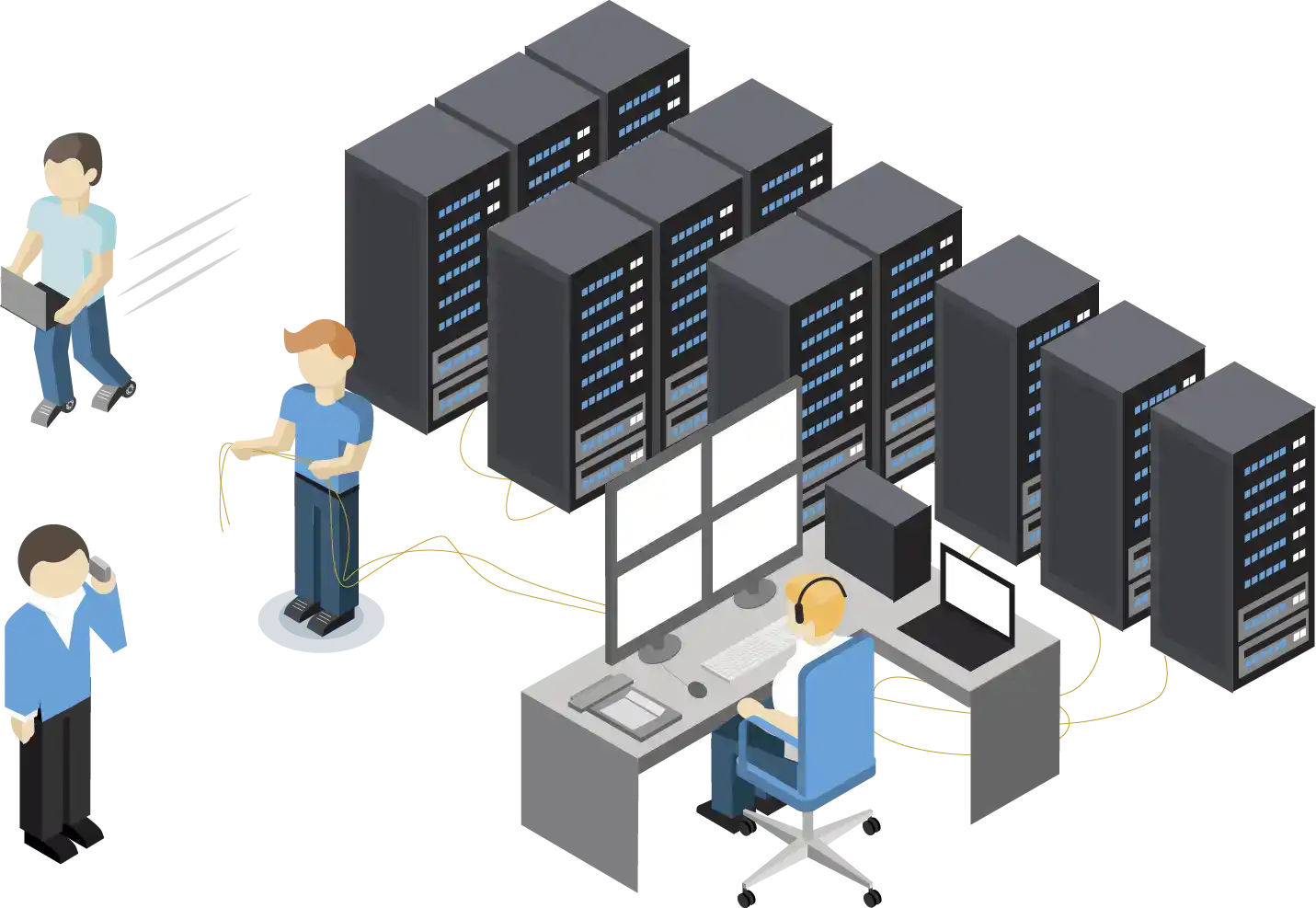 Scale your
DevOps & SecOps

teams.
A look inside
SysWard
Dashboard

An overview of all your agents. See at a glance how many security updates, regular updates, and what has happened recently with your systems. Also view any agents who haven't reported in recently.

Agent Listing

View all agents and get a detailed overview of system status. See whether systems need a reboot, update statuses, and system information. Export all your agent data to a CSV for inventory tracking as well.

CVE Alerts

View CVE alerts and have the ability to patch them when they surface.

Group Management

An overview of all your agents. Group your agents into what makes sense for your team, and apply patches to those groups in order to roll out upgrades.

Agent Dashboard

View system information, update statuses, and manage the patch status of your systems. Hold and unhold packages and view history.

Package Overview

View all common packages across all servers to find common upgrades and security issues.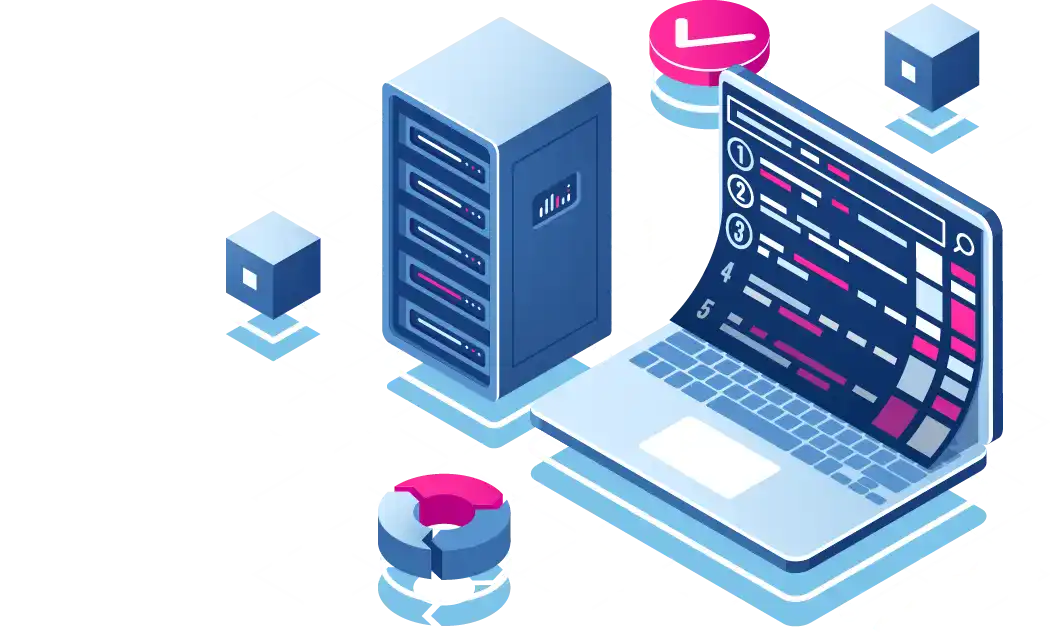 Scheduled Jobs

Schedule and manage scheduled patches for servers to apply updates when they are convenient for your team.

Patch Agents

Apply all patches, just security updates, or schedule patches for a later time.

Email Notifications

Simple to read and understand email alerts that tell you what patches are required.

User Auditing

View every action a user has done for upgrading packages and making server modifications.
Top